I keep telling you the importance of a good timeline and all these "super important" pictures to budget for. This is without a doubt another one of those "most important moments" you can schedule time in your timeline.
To do my best work, I recommend three different times for couples portraits, building your timeline around these times will ensure you will end up with plenty of images to love and cherish.
Let's face it, timelines are a mess & although you may have contracted the venue for four hours, your wedding day will start way before then. To help you decide how much coverage you should consider budgeting for, reflect on these usual times:
2-4 hours of Getting Ready time
An hour total of Portrait and Bridal Party time
30 minutes for First Look
An hour total of Family Portraits
30 minutes to an hour of Travel time
up to an hour Ceremony
4-6 hours of Venue contracted time
As you can see, most couples need at least 8 hours to document parts of their day. If you plan your day accordingly, you will document all the important aspects of your day, have amazing pictures and also spend good quality time with your Love.
The biggest advice I can give you is not to jam your timeline. You should really build one with plenty of time for any wedding day hiccups and remember wedding days go by faster than you ever prepared for!
Right after First Look
These images will be bright depending at what time your first look is. We will look for the natural beautiful light.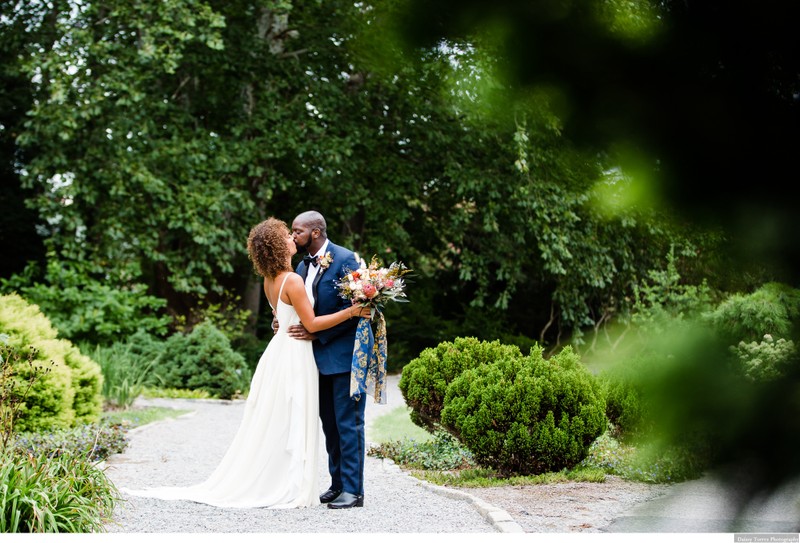 20 minutes recommended
During Golden Hour
The beautiful glow of the sun going down will make for romantic images. This time is usually 1-2 hours before sunset.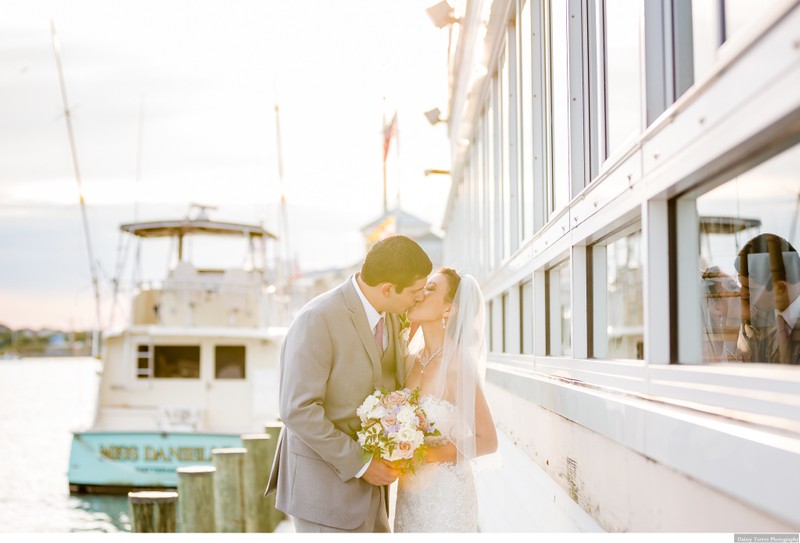 15 minutes recommended
During Sunset
This is the perfect time to escape the reception for some one of one with your love.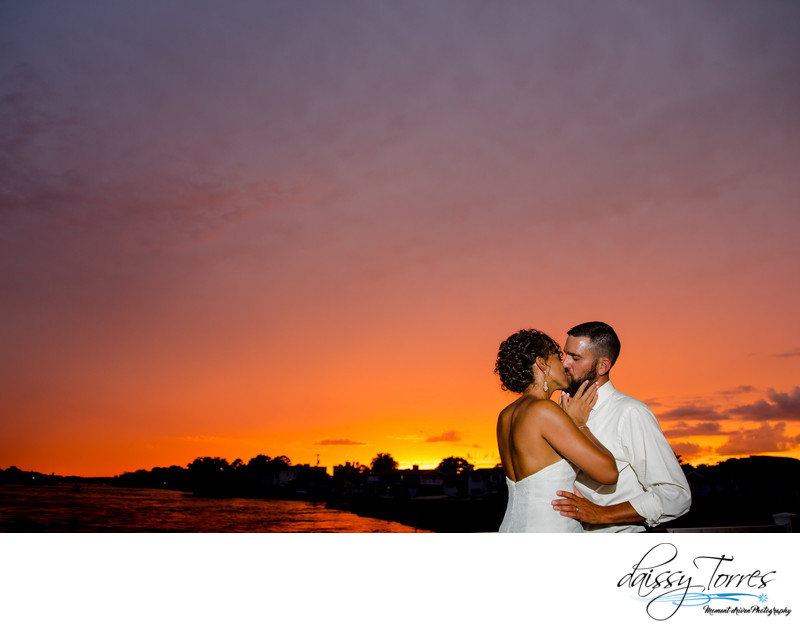 15 minutes recommended
During Nighttime
Creative and fun shots that only take 8-10 minutes will give you the perfect ending to an amazing night.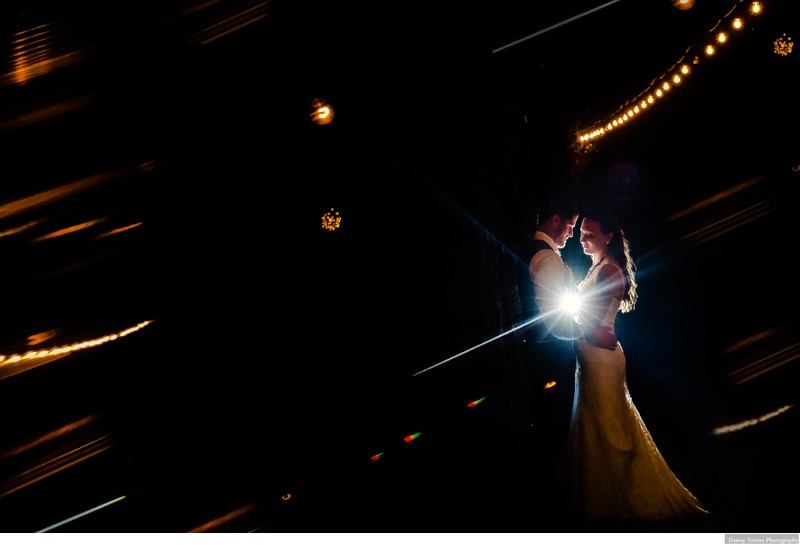 Only 10 minutes