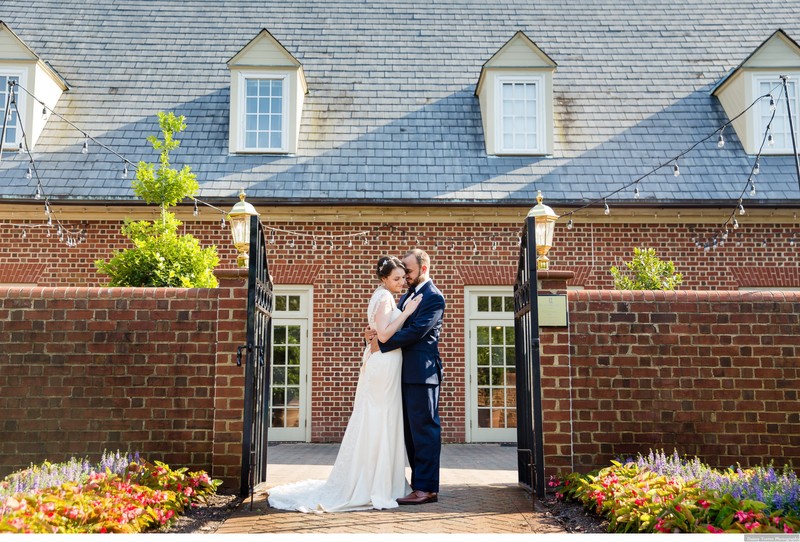 The next couple of months will be crazy as you work hard to bring your vision to life. There may be some hair pulling, sleep-deprived nights & mountains of sticky notes.
The importance of your new journey is very much present. In between budget and vision, you know walking down the aisle & saying "I do" to the love of your life triumphs any wedding decorations.
That's why picking the right wedding photographer is so major. After all, the photographs are all you'll have left. Well, that & a year old cake, a once in a lifetime dress & a ton of favors people didn't take.
Therefore, I promise you I will not hold you back. You will celebrate with your Soulmate, your family & friends & I'll work hard to capture it all. I will be there to make sure you experience the same feelings all over again & again throughout the years.
I promise to showcase moments of love & happiness. I will be there when family members are crying of joy when your Love stares at you with dream-filled eyes & even when your bridal party drinks too much & make a fool of themselves on the dance floor!
So, if you are planning a celebration of your love, hope, and dreams and your main goal is to have fun, drink, dance and be merry ...

After our initial wedding consultation, I will send you a proposal where you will pick your collection and products, sign an agreement and complete your retainer.
Afterward, you can expect to hear from me often during your wedding planning as I like to be as involved as you'd like me to be. If you need vendor recommendations, wedding planning insights or simply need to chat the stress away, I'll be with you every step of the way!
To get you familiar with our process, below is a quick summary.
ENGAGEMENT SESSION GETS SCHEDULED

- Scheduled between 4 to 6 months prior to your wedding
- Anywhere in Hampton Roads for up to 2 hours and around 2 hours before sunset
- After your session, it will take about two weeks for the images to be available Online
- Pick your Save the Dates photos if applicable
- The important Wedding Questionnaire gets emailed and finished 4-6 weeks prior to the wedding
- If you'd like, we'll schedule a 30 minute phone call or meeting to review details 4 weeks prior
- Submit your finalized Timeline 3 weeks before your Ceremony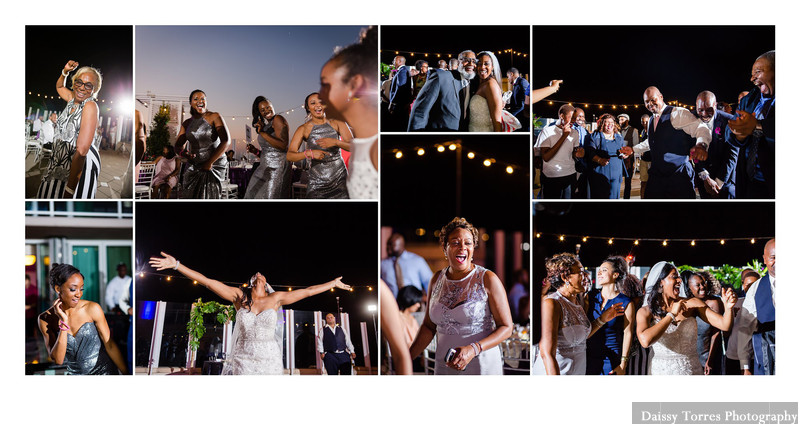 - Pure fun, joy, and awesomeness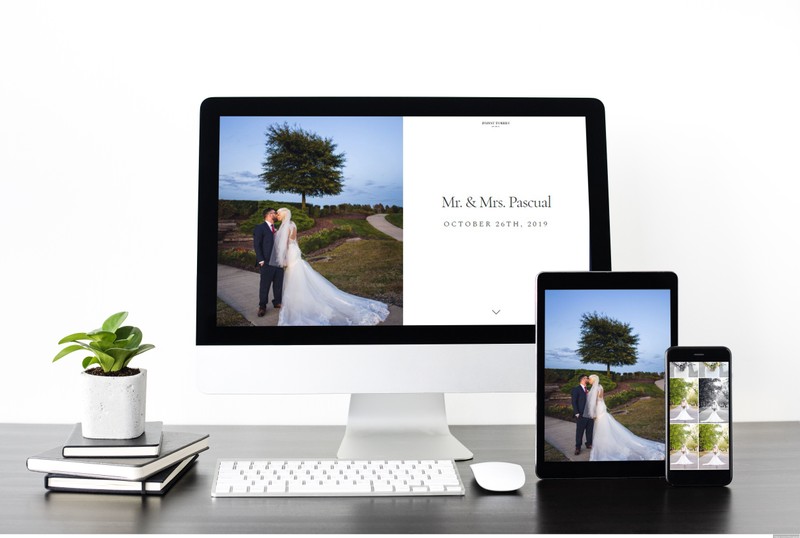 - Social Media sneak peek within 72 hours
- Gallery opens with first chapters at the two weeks marks
- Gallery continues getting filled every 4-7 days with new wedding chapters
- Between 5-8 weeks the full wedding gallery is completed
- You pick your favorite 50-150 images for your album
- Album Designs begins
- Album is final touched by you using my Online Album Proofing system
- You approve your Album and it gets ordered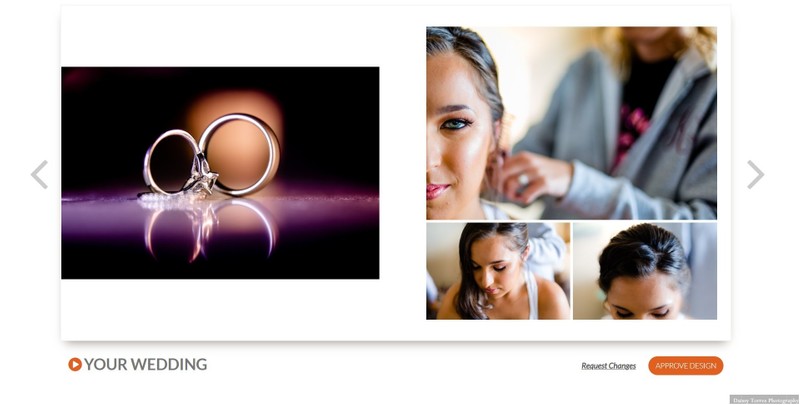 - Flash drive and all products hand delivered or mailed via USPS|UPS
Timeline of events varies according to communication.