The day is over and our process is done. Now you have access to an online gallery and finally a flash drive with all your favorite images. These images are in high resolution and web sized. Of course, you know not to lose that flash drive! It is your memories, family and joy. It is incredibly precious. However, flash drives can fail, your online gallery is not forever and technology changes all the time. Imagine losing it all!
Not taking care of your memories right after you get them can be devastating and heartbreaking. Therefore, I have some tips for you on how to keep your wedding and engagement images safe, so when you are ready to print and show to your children and their children, you find those images are waiting for you to share.


Consider Cloud storage
as your new best friend
Cloud storage providers are an easy option to wedding photos storage. Storage is very inexpensive now and days and compared with what you spent on your wedding day, they are a bargain.

Some great options worth exploring include

For wedding photos, I recommend a cloud storage between 16GB-32GB, which could cost you only $10 or so a YEAR to keep safe.


External hard drives
are second best
Storing your wedding images on an external hard drive is another EXTRA way to safe them. Notice, how I said extra. My expert advice is to be safe and all a combination of all of these options.

Remember to replace your external hard drive every few years to avoid failure.

You can also purchase two external hard drives, which usually cost around $90 for 1TB and leave one at a loved one's place in case of an emergency such as fire or theft.


Your Computer
&
its risks
Your computer sounds like a great idea to keep your images, and in reality, it is. But only as a way to view and not a way to keep them for a lifetime.

Storing your wedding photos directly on your phone or desktop is risky. I have heard it time and time again how couples have lost their wedding photos due to their computer failing.

Always have a backup of your backup!


Your Flash Drive




At the end of our process, I will give you a flash drive with your images. These will include your wedding and your engagement session photos in both High Resolution and Web Sized.

This Flash drive is only termed to be a mode of data delivery. Similar to your Online Gallery, where you can download your photos to share. Understanding that this is only a way for me to give you your photos, is very important as this is not a permanent storage solution. However, often couples leave their wedding images in the flash drive I provided, especially those couples who ordered a customized flash drive, so it is important for you to know how to avoid your flash drive from failing.

Do not use the flash drive for anything other than to view and transfer your photos. Also, always remove your flash drive in a secure manner by never unplugging it while is reading the data as this will lead to data corruption and you may lose your photos.




Finally, if you do end up losing or corrupting your flash drive; you will have up to one year from your wedding date to receive another one at no additional charge. However, you'll never need to use this if you listened to me the first time, right?



How can you make sure your wedding photos last a lifetime?
PRINT THEM!
I will tell you multiple times that the best way to relive your memories is to print them. Being as a print, a canvas, an album; It does not matter as there is no better feeling that seeing and touching your memories.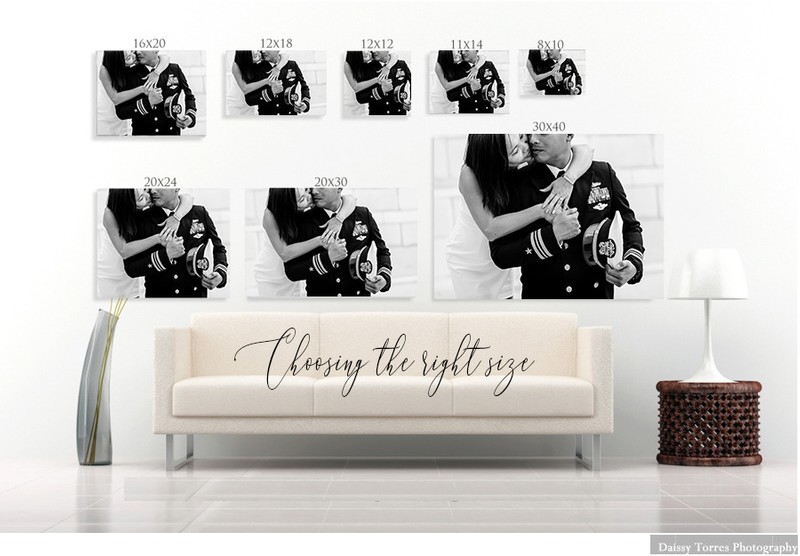 Ask me for options available and how you can best preserve those stellar memories! Your legacy starts with these keepsakes.